---
News
---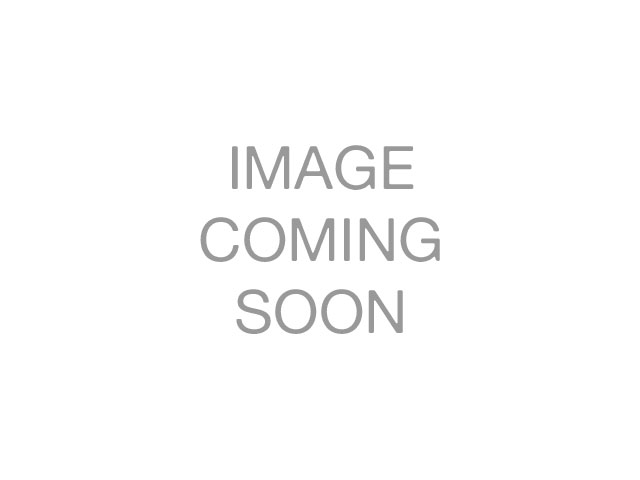 ---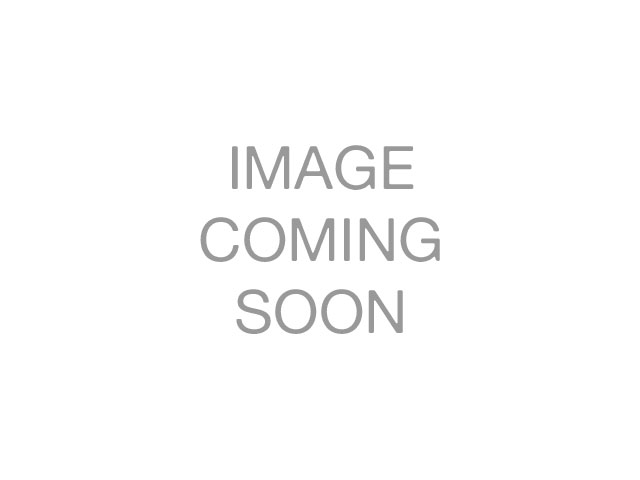 skateboards101.com is in maintenance mode at this time and will be for the next couple weeks or at least until the move is complete. Its too much of a hassle to unpack and find items to fill orders.
---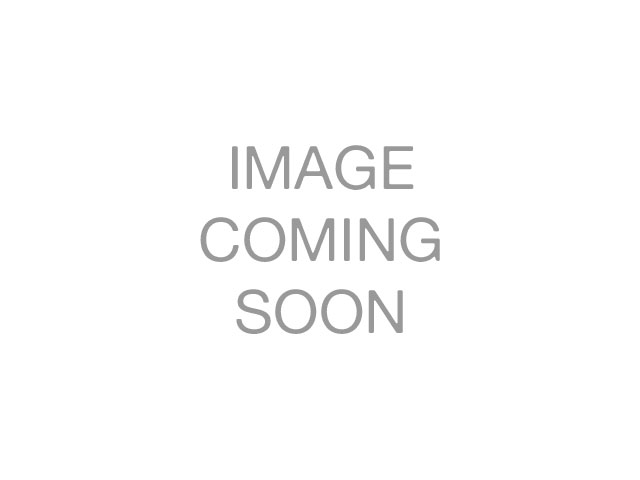 Skateboards 101 is moving 2nd week of Aug to Revert Skatepark! We are having a moving sale. Take 10% off all pre-assembled skateboards. All golf discs have a 15% discount. Hurry because they are disappearing! More details coming about new location.
---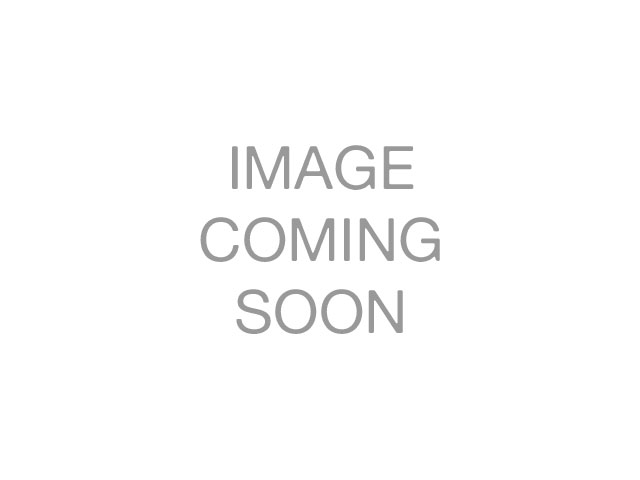 Here is some chopped up video I captured at the show. Had camera problems at the beginning. Feel free to reply with your footage from the event.
---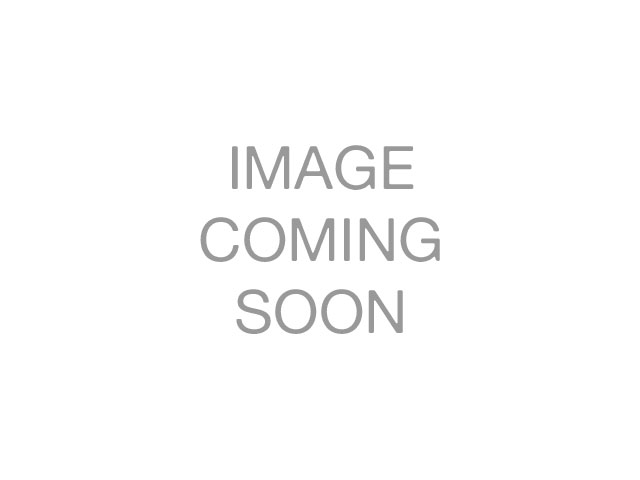 I'm back in town from the skateboard event in Greenville, SC and an event in Alpena, MI. I'm importing the pictures and videos right now to be edited then posted. If you have any pics or videos from the events please send them to support@skateboards101.net. Congrats to all participants!
---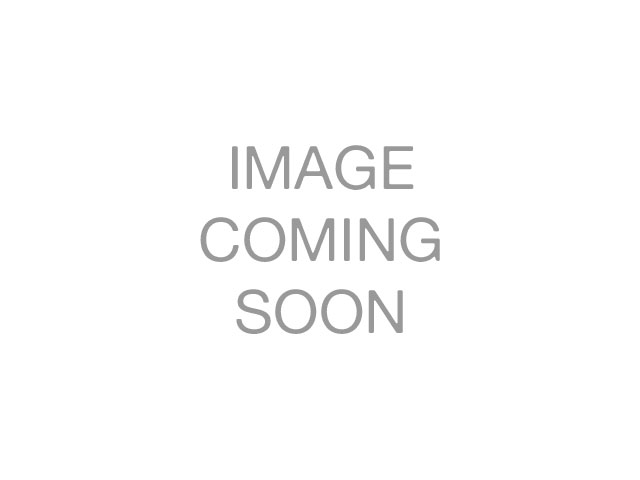 What? Learn about skateboard parts and how they are made Where? Celebration Cottage 1657 Ebenezer Rd, Rock Hill, SC When? June 16th, 2012 11am-1pm
---
---

---

SKATEBOARD CONTEST SATURDAY, JUNE 23rd, 1 PM SKATEPARK OF GREENVILLE $20.00 TO ENTER EXTRA $10 TO ENTER BEST TRICK PRIZES BEGINNER: TROPHIES FOR TOP 3 INTERMEDIATE: TROPHIES FOR TOP 3 ADVANCED: CASH FOR TOP 3 BEST TRICK: CASH FOR WINNER BBQ, BURGERS, AND HOT DOGS WILL BE SERVED
---

Lesson 15 from Blind's 20 Basic Tricks DVD with James Craig. The 5050…a staple maneuver in street skating…Learn how here.
---