---
News
---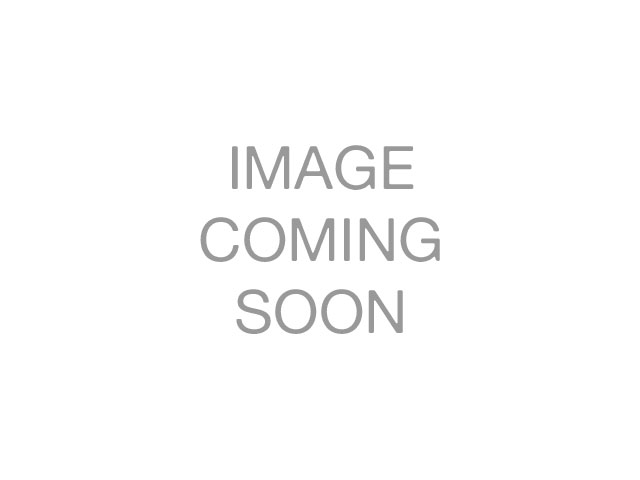 skateboards101.com is in maintenance mode at this time and will be for the next couple weeks or at least until the move is complete. Its too much of a hassle to unpack and find items to fill orders.
---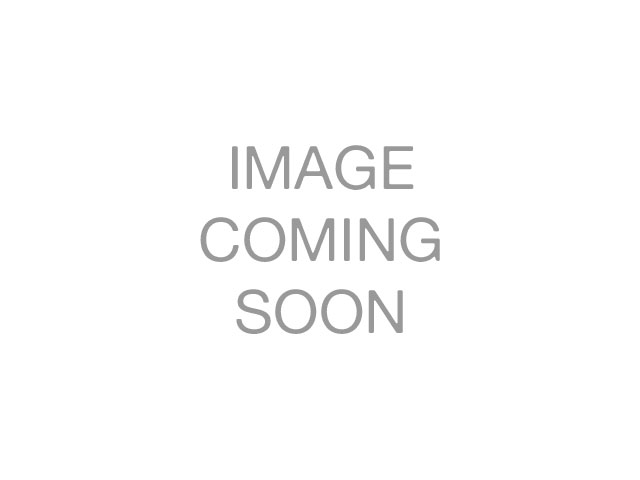 Skateboards 101 is moving 2nd week of Aug to Revert Skatepark! We are having a moving sale. Take 10% off all pre-assembled skateboards. All golf discs have a 15% discount. Hurry because they are disappearing! More details coming about new location.
---

Hosoi decks are now obtainable! Custom complete Hammerhead now at the store (not online).
---