---
News
---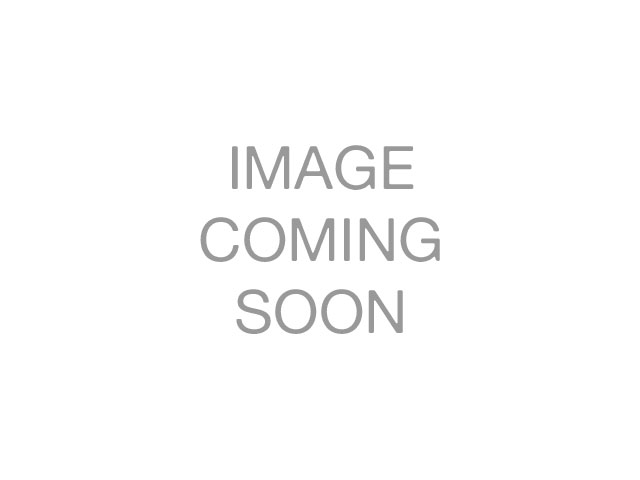 ---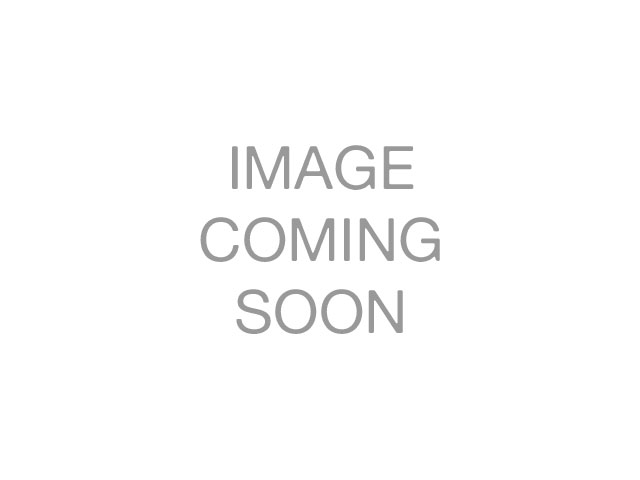 Here is some chopped up video I captured at the show. Had camera problems at the beginning. Feel free to reply with your footage from the event.
---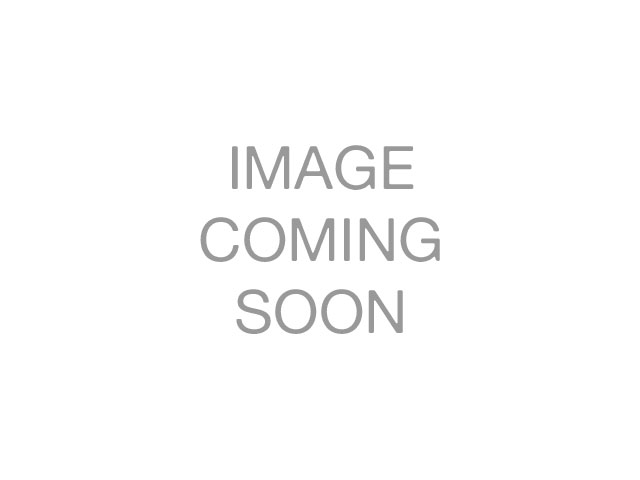 What? Learn about skateboard parts and how they are made Where? Celebration Cottage 1657 Ebenezer Rd, Rock Hill, SC When? June 16th, 2012 11am-1pm
---

---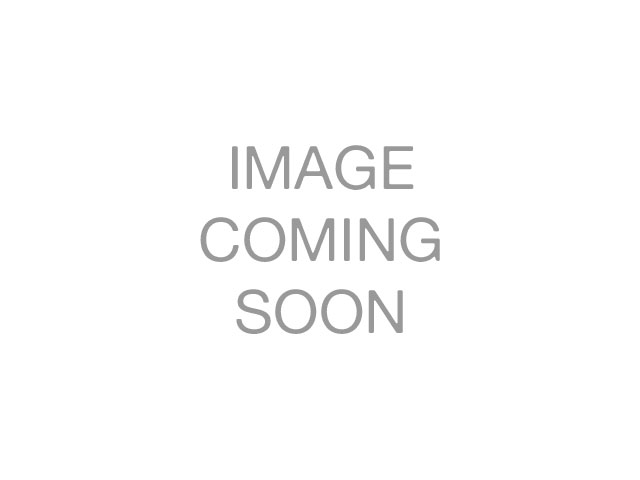 Send your homemade videos and pictures to be posted on this site. Attach 'em to support(at)skateboards101.net (replacing (at) with @).
---

Local upcoming events and some of the bigger events non local 411 place holder
---